Targeting Assets with CASH FLOW
Shareholder Value
G2 Energy's primary focus is to target multiple producing oil and gas assets, adding value for the shareholders of the company
G2's plan is to acquire existing productive oil assets and leverage them with proven management expertise and technologies. Benefits:
Investors can capitalize on rising oil prices by purchasing G2 at an early stage of its life cycle.
G2's highly experienced team will manage the operational costs, which will result in multiple years of cash flow from these overlooked assets.
Limited equity issuances going forward means the shares will be tightly held.
Oil sector company valuations remain compelling. G2's has a robust yet versatile energy background,

strategic advisors

& proven business systems.
G2's leadership believes that now is the time to act and enable greater yield for investors in the Post-COVID era.
The Big Picture
Supply cuts force big changes, leaving a wake of opportunity. The oil market is anticipated to remain under-supplied due to OPEC+ production cuts and lower North American output.
A RISING OIL Price
There has never been a better time to invest in oil producing assets. Oil stocks are recovering from historic lows and supply is inelastic to price.
Unique Opportunity
G2's highly-skilled management team have identified non-core asset acquisition opportunities in the Permian Basin ( Texas) which yield immediate, significant and reliable cash flows.
Interview with Slawek Smulewicz and Jim Tague
Slawek Smulewicz and Jim Tague, G2's CEO and COO, recently discussed our six month plan and associated debenture financing opportunity. Watch the video to learn how you can get involved in this opportunity!
Request Debenture Form
To receive the debenture forms, fill out the form below and we will send them your way!
Interview with Jim tague
In this video, Our COO, Jim Tague, discusses G2's business strategy, and the reasons behind our choice to work in the Levelland Field. Check it out!
TAKING THE CONTRARIAN VIEW
because oil and gas demand doesn't stop tomorrow.
In its 2020 report, the IEA projected the global demand for oil will increase by 7% by 2040 supplying 28% of total energy consumed.
Learn more in the G2 Investment Case.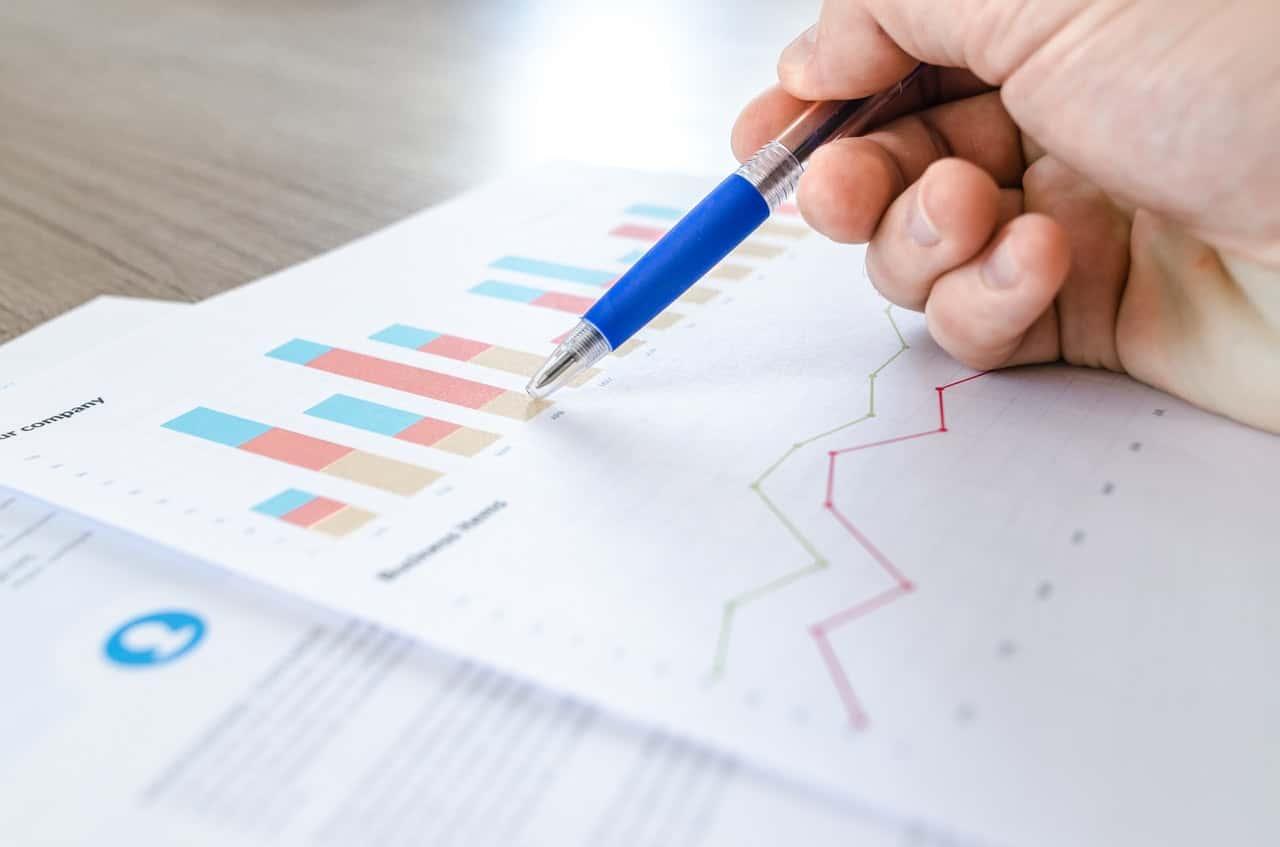 G2's first capital raise was successfully oversubscribed and provided the start up capital to launch the G2 journey.
G2 Energy trades on the Canadian Stock Exchange as GTOO, and on the Frankfurt Stock Exchange as
UD9.
Simply because the previous price of oil prohibited new investment. Large organizations are not particularly nimble and the decision to sell was made many months ago when the future looked bleak. Removing small oil fields from their portfolio made sense.
The Endeavour Trust Company.
We will enhance production using a combination of targeted acquisitions, equipment investment (ignored by previous owners), in fill drilling, and in some cases, water flooding techniques.
Dale Matheson Carr-Hilton Labonte LLP, Chartered Professional Accountants
.
Mailing Address:
G2 Energy Corp.
430– 744 W Hastings St, Vancouver BC
Canada V6C 1A5
Contact: John Costigan
Business Email address: Jcostigan@g2.energy
Telephone Number : 778 775-4985
Have a question you can't find the answer to?
Book a meeting with G2's senior management and get it answered! Get your answers to:
Financial Models
Private placement details
Advisory and board member roles and opportunities
Requesting your investor documents and more
Contact Jcostigan@g2.energy to book your meeting!